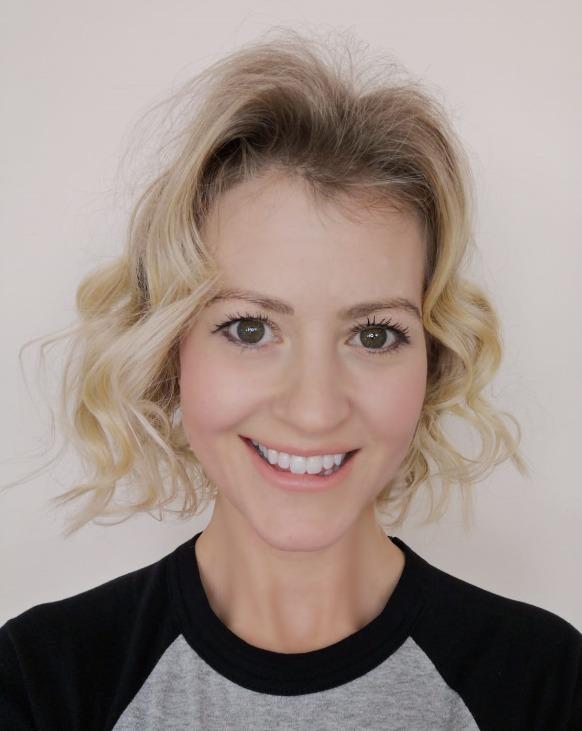 I'm Perry a mum of 2. I run a successful beauty salon in Reading and have done for 15 years. I am mad about crafting and over the years have turned my hands to sewing toys, children's clothes, making personalised gifts, hair bows and more. I started my bath bomb business by chance! My daughter Blaire and I made a batch one summer holiday as a craft for fun. I was hooked. I absolutely loved making them and customising my recipe to be skin nourishing. I also loved that Blaire could use the ones I made as they helped her eczema and sensitive skin! It also helped that my clients at my salon loved buying them! I'm very grateful for their support and help with developing my product. The business has gone from strength to strength. I can run it alongside my salon. It keeps me busy which is how I like it!
I strive to make ethical, natural and fun bath bombs for the whole family to enjoy. I wanted a range of bath bombs even sensitive children and adults could use.
I have spent so many hours developing my recipes before getting them cosmetic tested. I am now a member of the Guild of Craft Soap and Toiletry Makers, which I am incredibly proud about. When you purchase bath bombs from me, you can be sure they are fully safe and insured. I am passionate about continually developing and improving. I am always looking for more ways to be sustainable and Eco friendly. My wrapping is now all recyclable and Eco. I source only vegan, cruelty free ingredients to make sure my bath bombs are as natural as possible and 100% vegan.
When buying from Perry's Bath Bombs you are hugely helping me and my family and I am so grateful for every single order, thank you! Imagine me dancing as I receive the news of your purchase!
Perry
xxx