Product Accessories
Product Accessories
Find accessories for bath bombs and beauty in this section.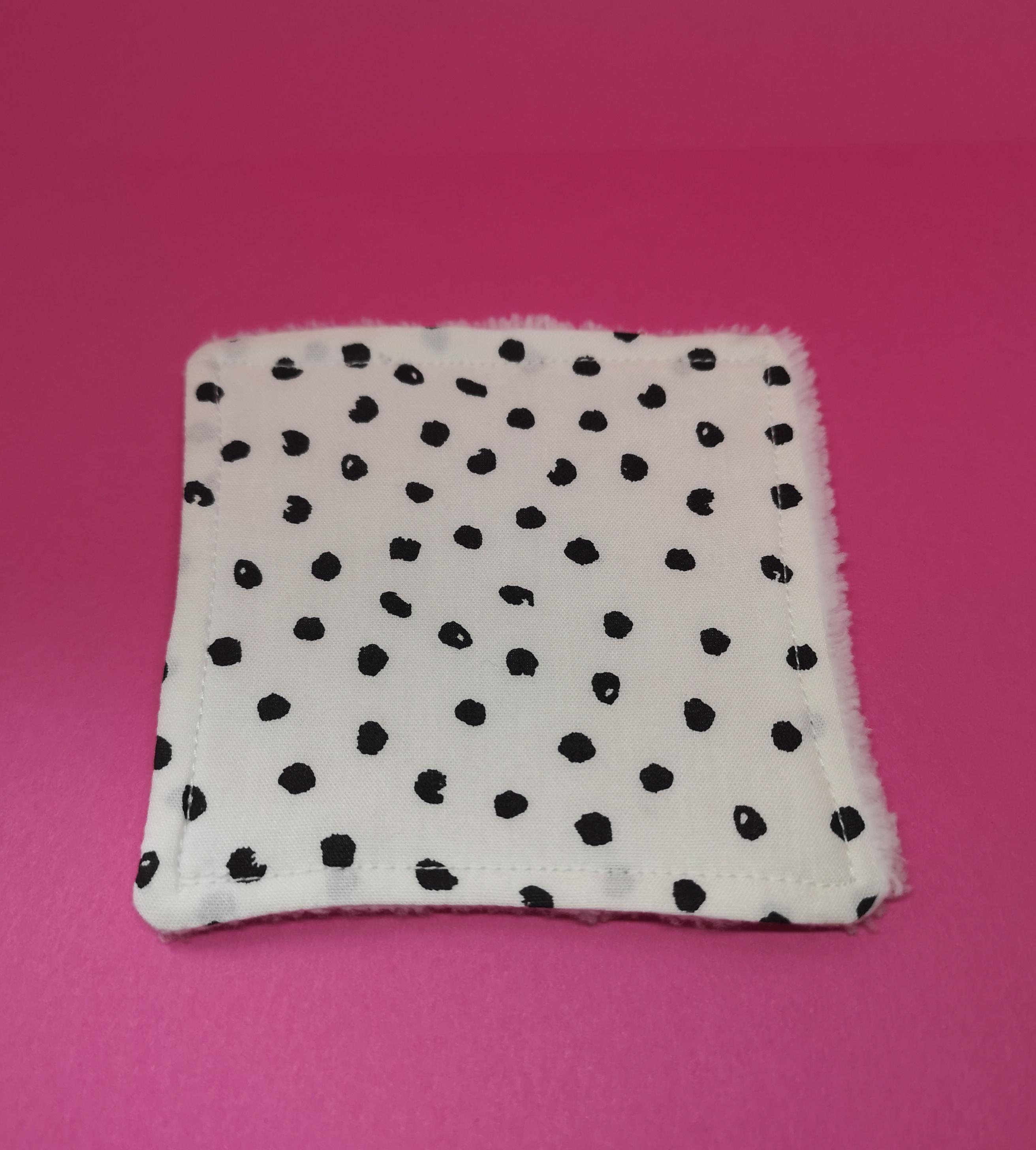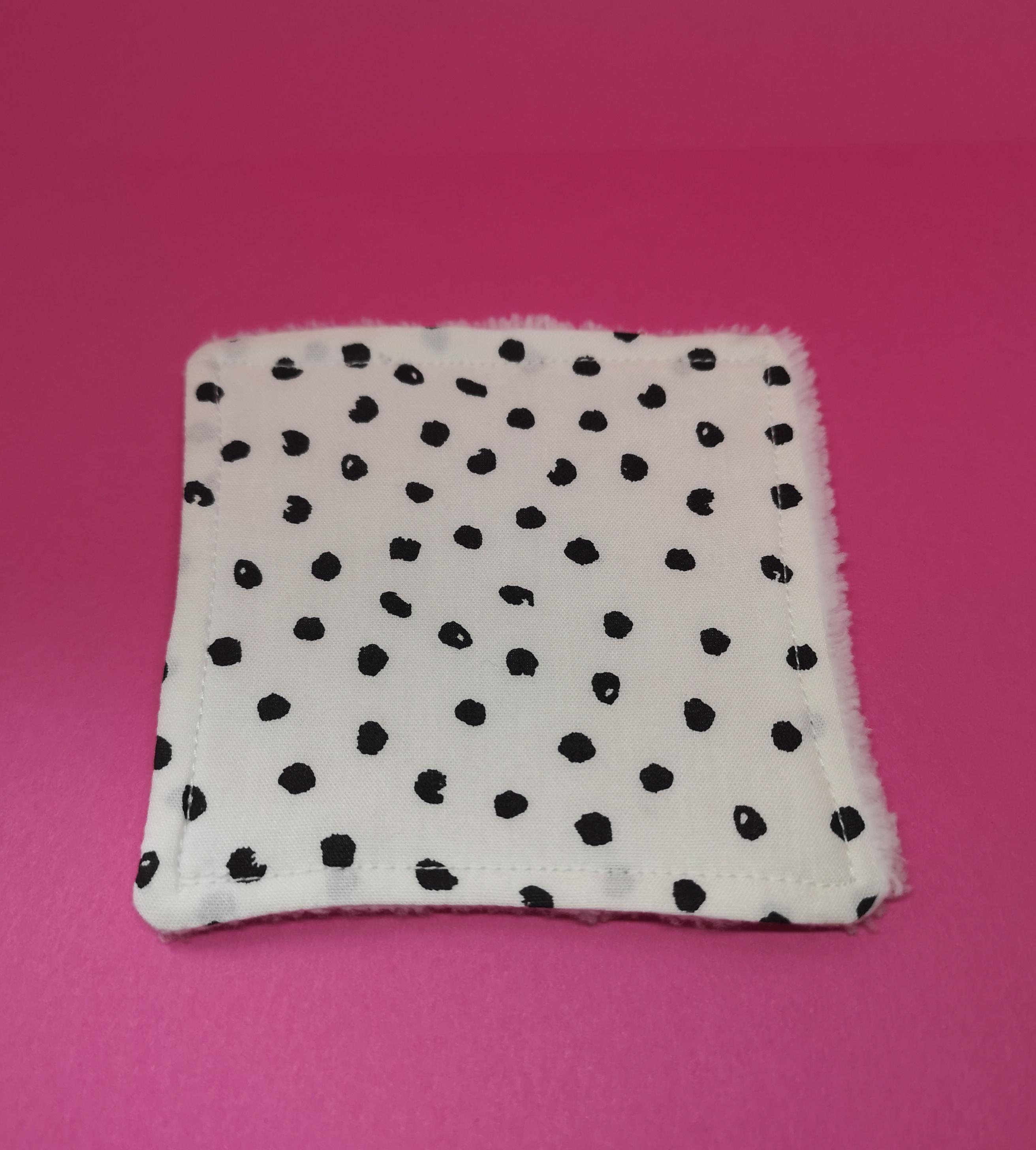 I have spent many months creating these makeup remover pads. I wanted to design a re-useable makeup remover pad that is as eco friendly as possible. T...
View details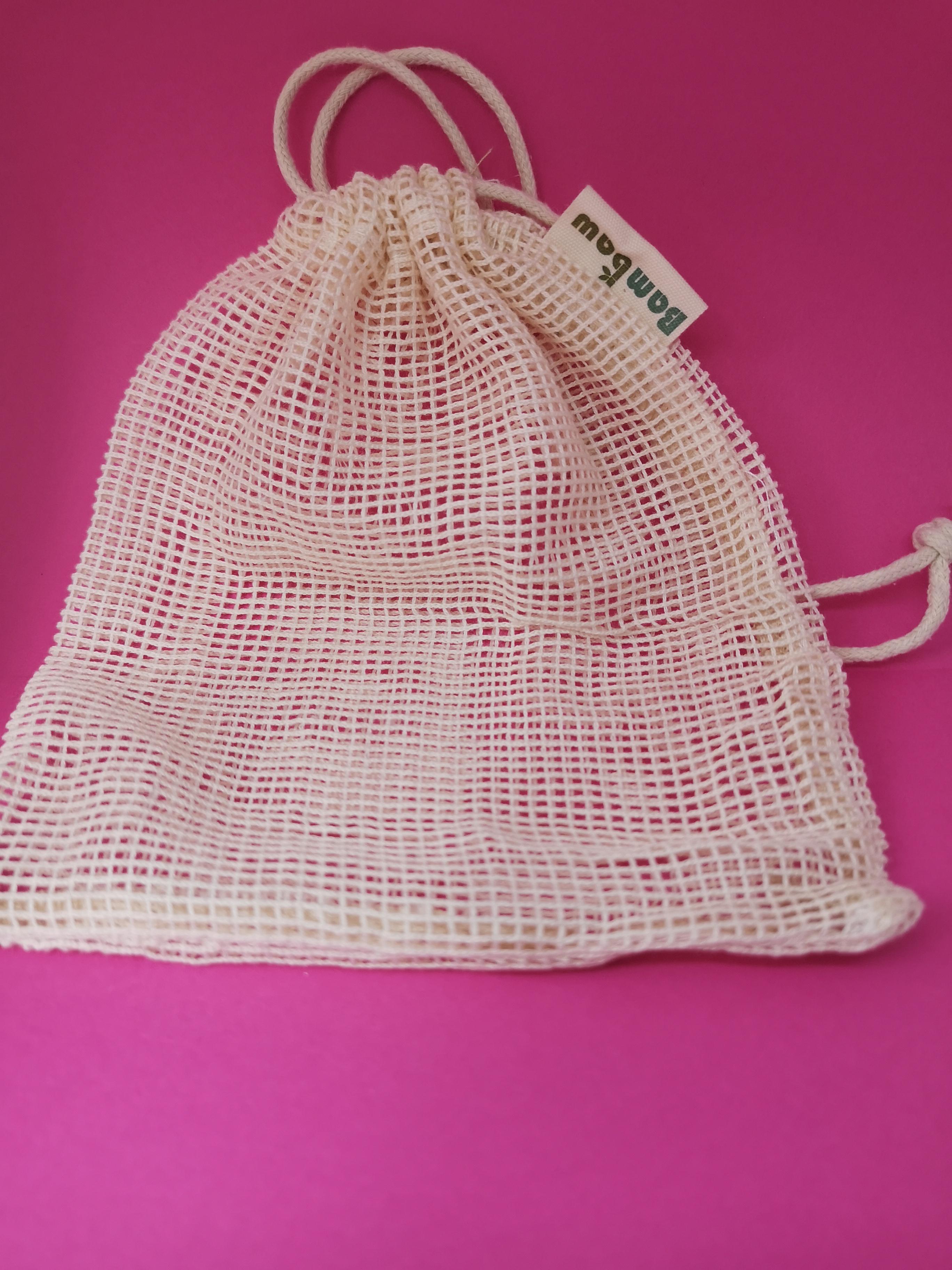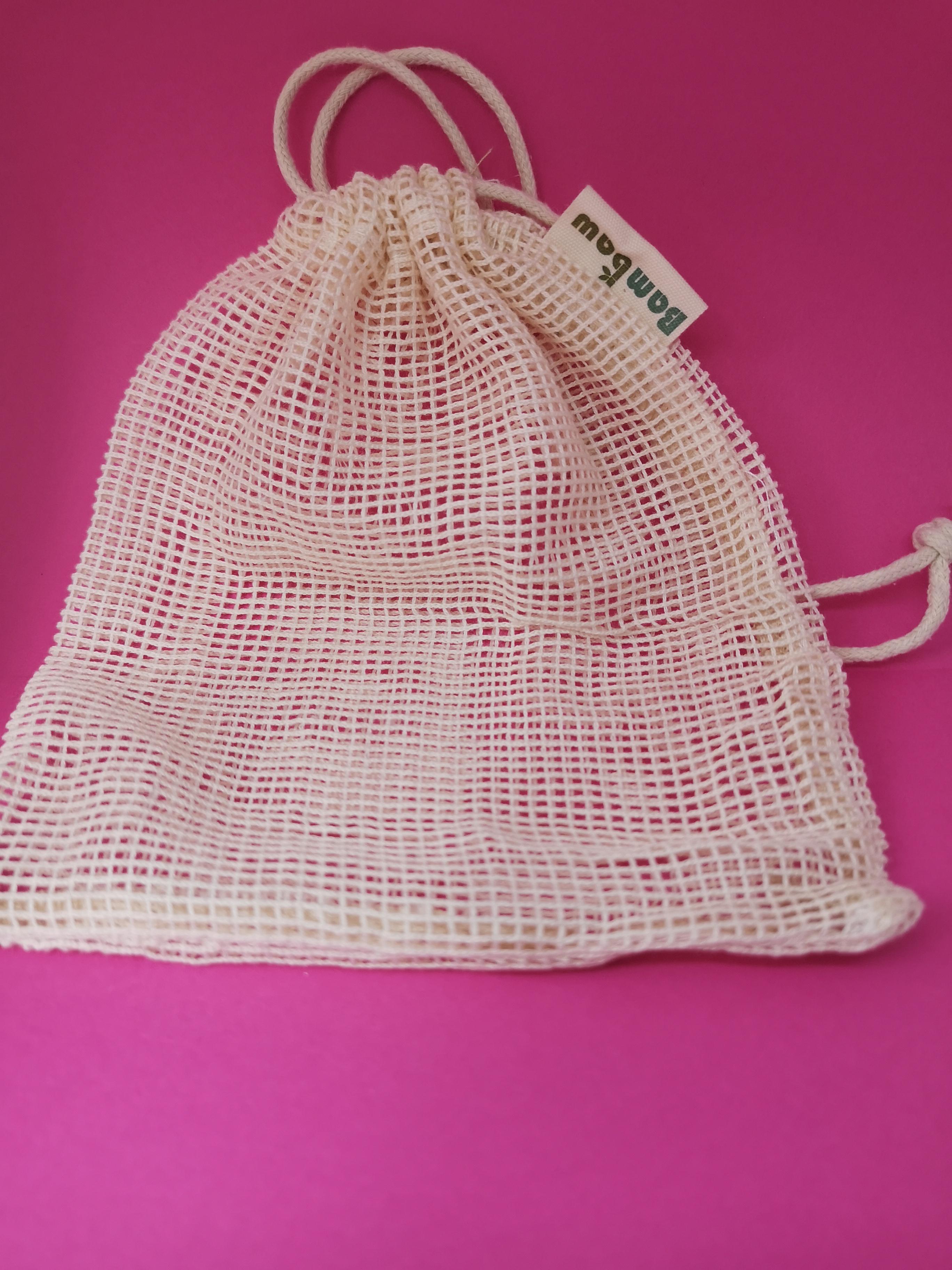 This little bambaw wash bag is ideal to use for washing your bamboo face pads in. Of course this bag can be used for washing anything in the machine, ...
View details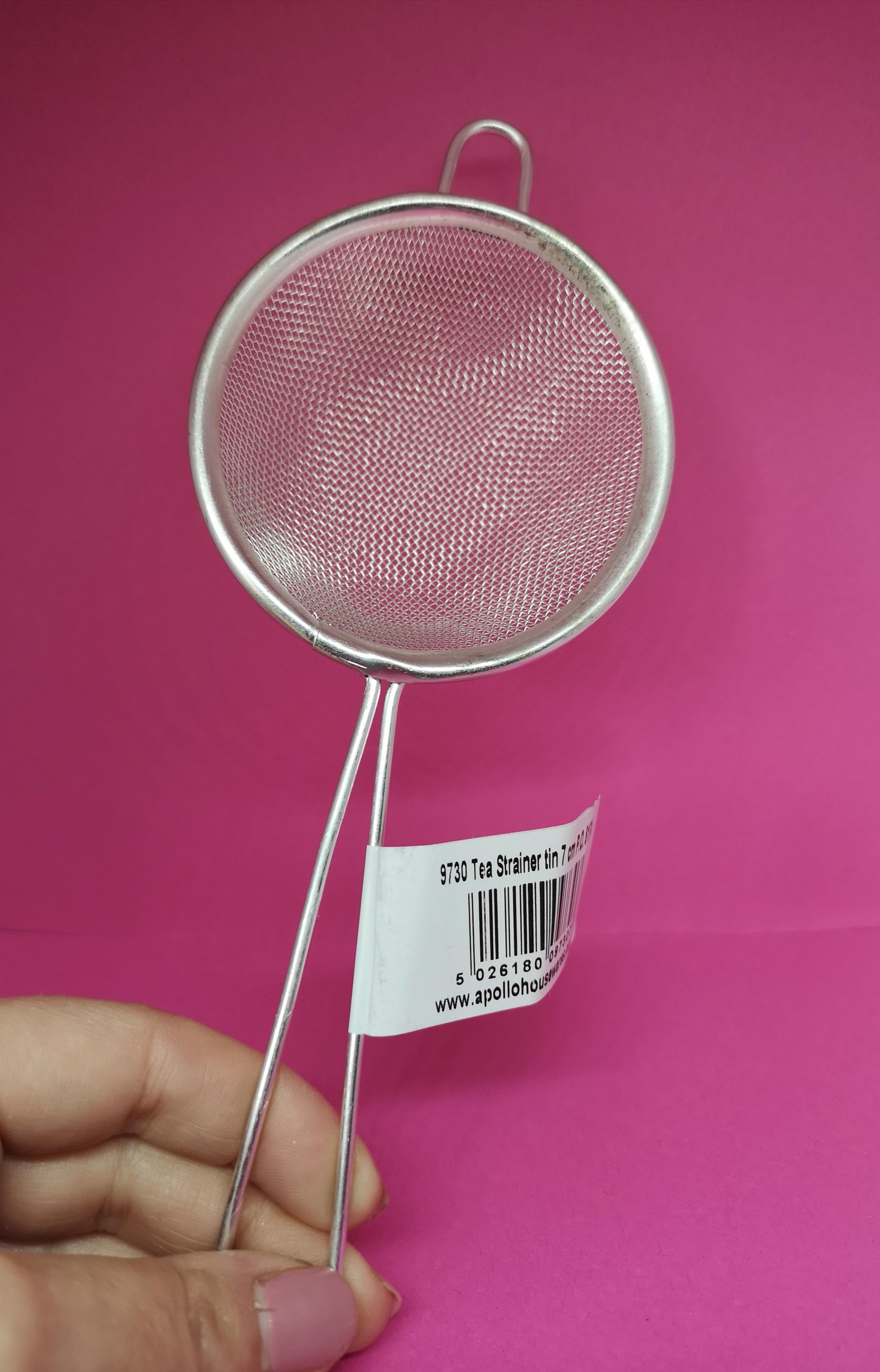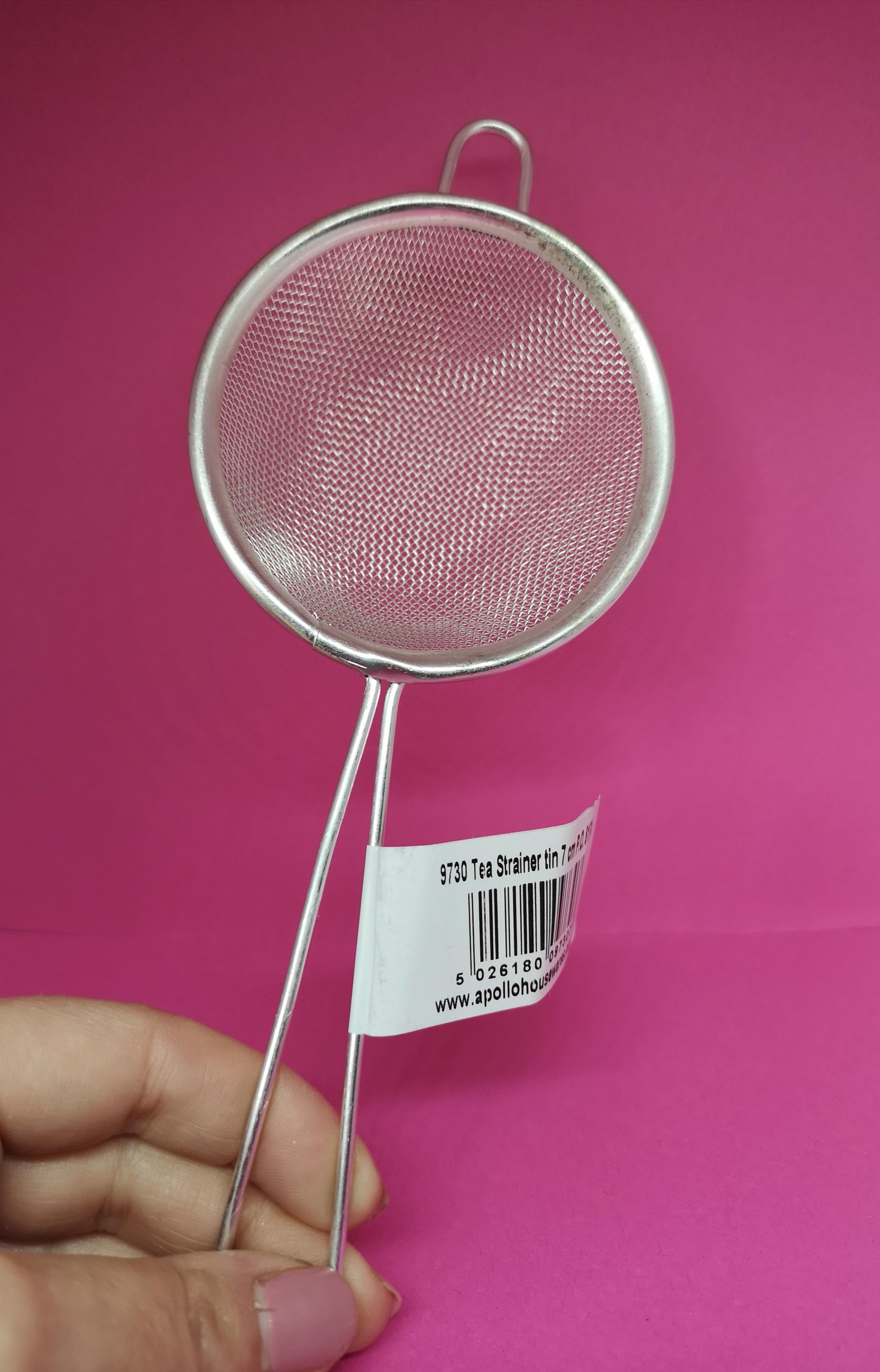 This mini sieve is the perfect size to pop your truffle in and hold it under the tap. Far better than a big kitchen sieve.
View details