1) Halloween Bath Bombs
1) Halloween Bath Bombs
My range of Halloween bath bombs are sure to be a frightful success this season! Magic cauldrons and spooky skulls are sensory fun for children and adults alike. All scented in my kids scents so they are allergen free for less chance of reactions.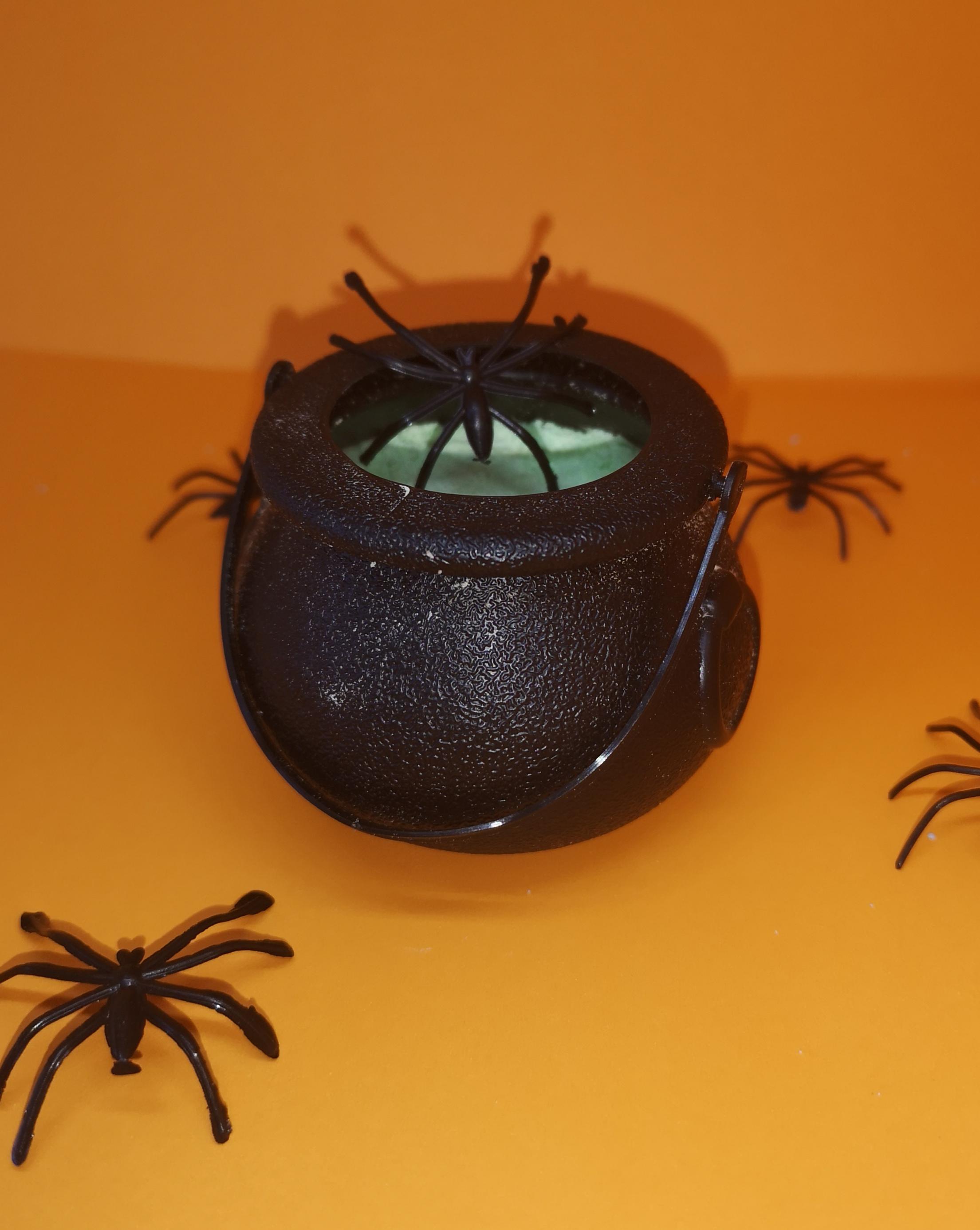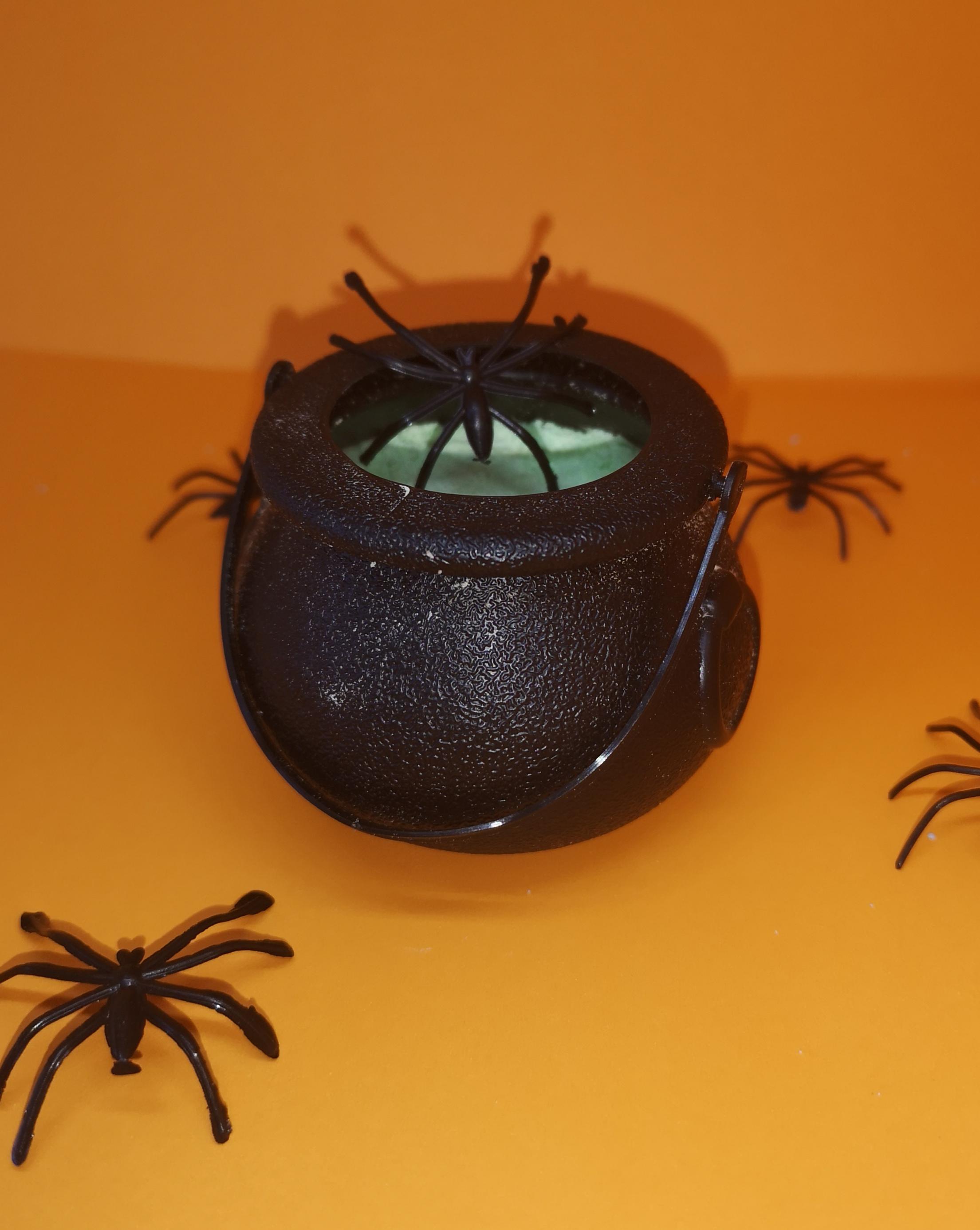 Back by popular demand! My Halloween cauldrons are ideal for children (aged 3 +) and adults. They are such fun!!  A wonderful gift! The plastic cauldr...
View details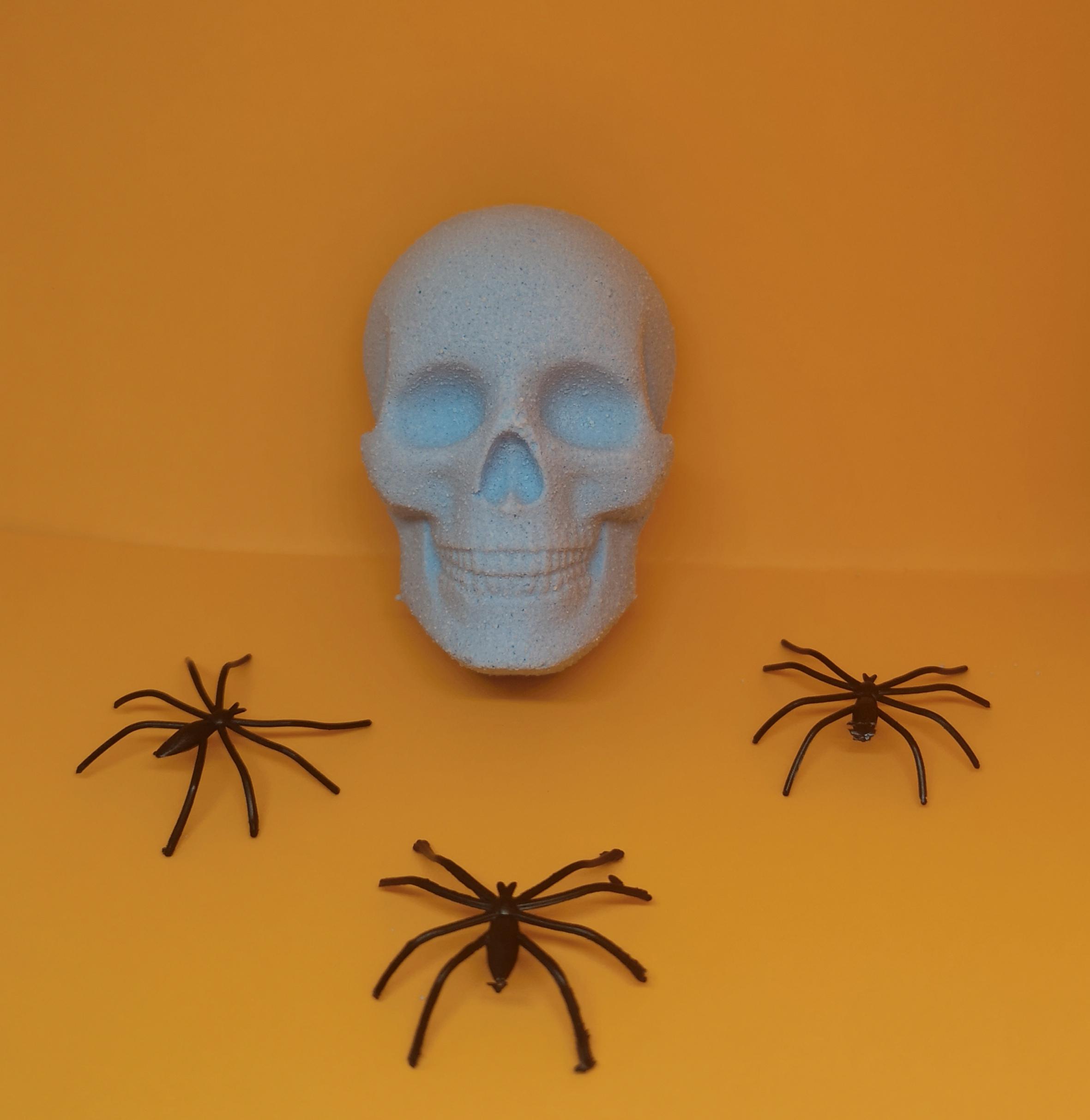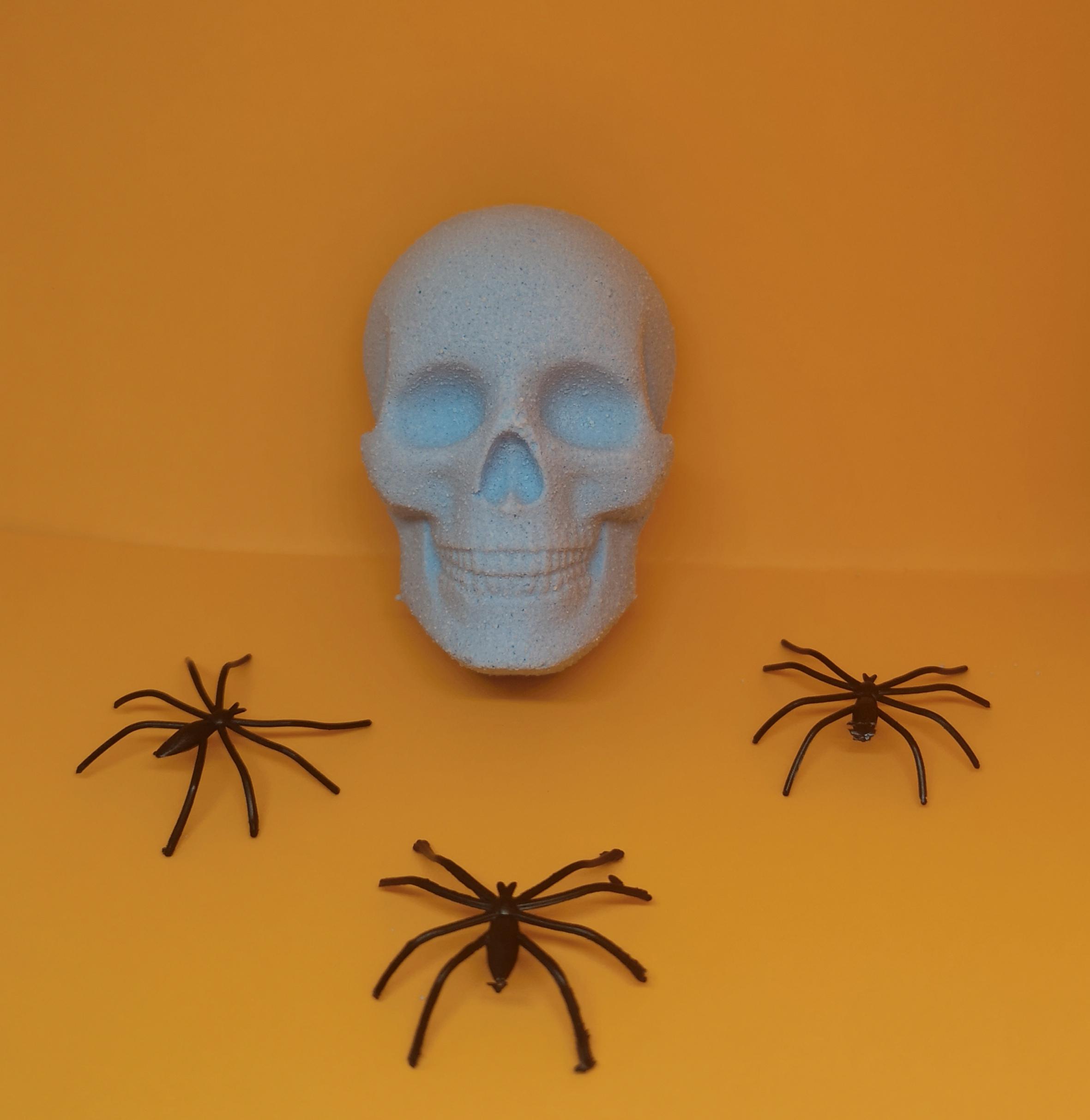 Cosmic Skulls are one of my limited seasonal Halloween bath bombs. What better way to celebrate the scary season with a spooky skull bath bomb! Scente...
View details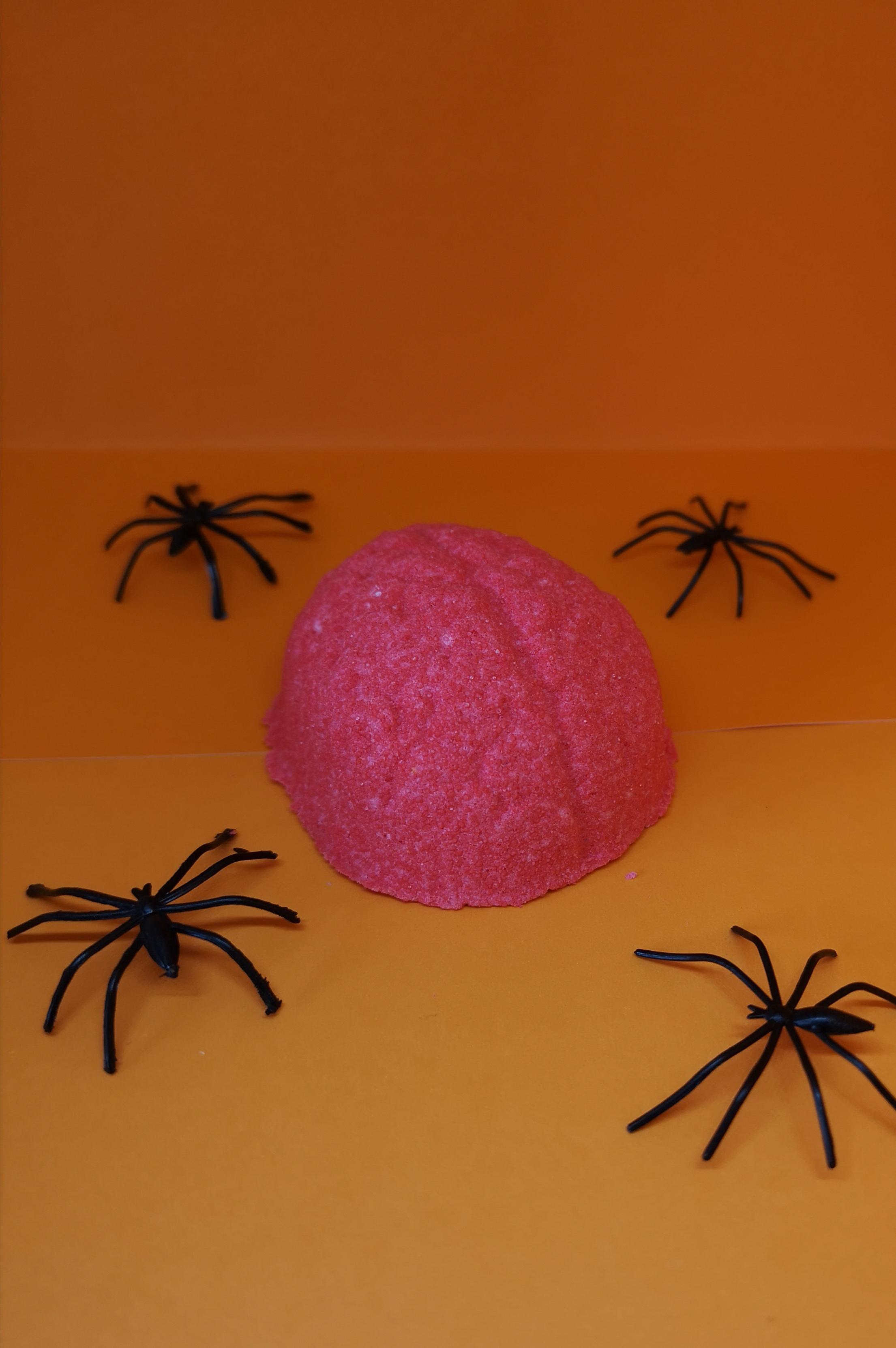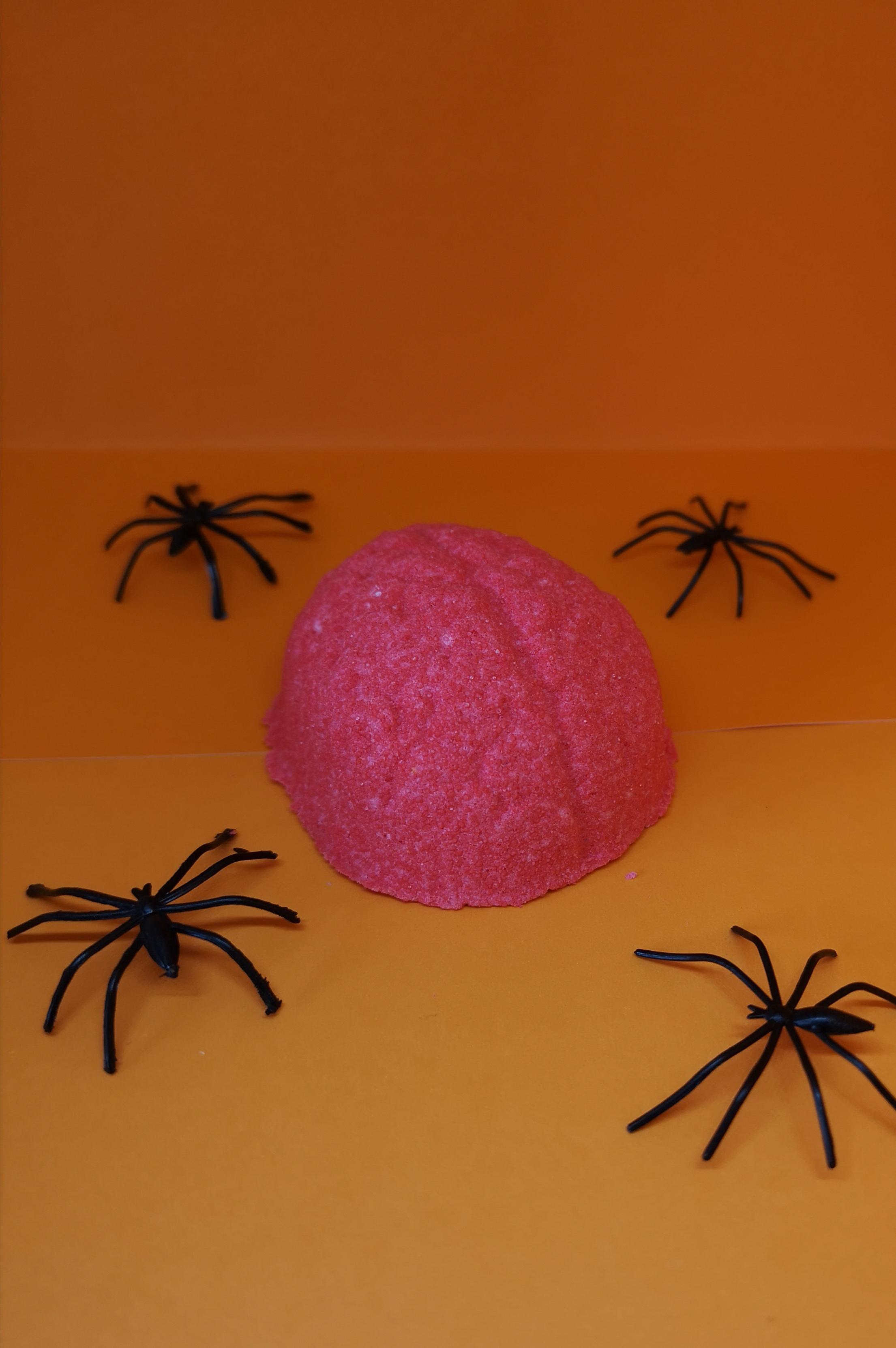 Superhero Brains are part of my Halloween range. They are cute red bombs shaped like brains. They bleed green! Spooky Halloween fun for everyone. Scen...
View details