My aim, when starting Perry's Bath Bombs, was to create a product that even children with sensitive skin could use. My daughter, Blaire, has always been very sensitive and eczema prone, we couldn't use shop bought bath bombs. So this is how it started. From then, I decided it is incredibly important that the bath bombs I create are skin loving, and deliver moisture back into the skin. My aim is when you step out of your relaxing bath, you need not apply creams and lotions, as the bath bomb should have nourished your skin perfectly.
I want to run an honest business my customers can trust. I am passionate about giving back by supporting local charities, schools and other small businesses.
Along side all of this, I strive to do my bit in protecting our planet. My bath bombs are all vegan and I have worked hard to create recyclable, Eco packaging. I use recyclable packaging inside my boxes and I aim to do what I can to make sure I don't impact on the environment with anything new I create. Please help me achieve this by recycling where you can and being mindful of our planet.
Thank you for choosing my products!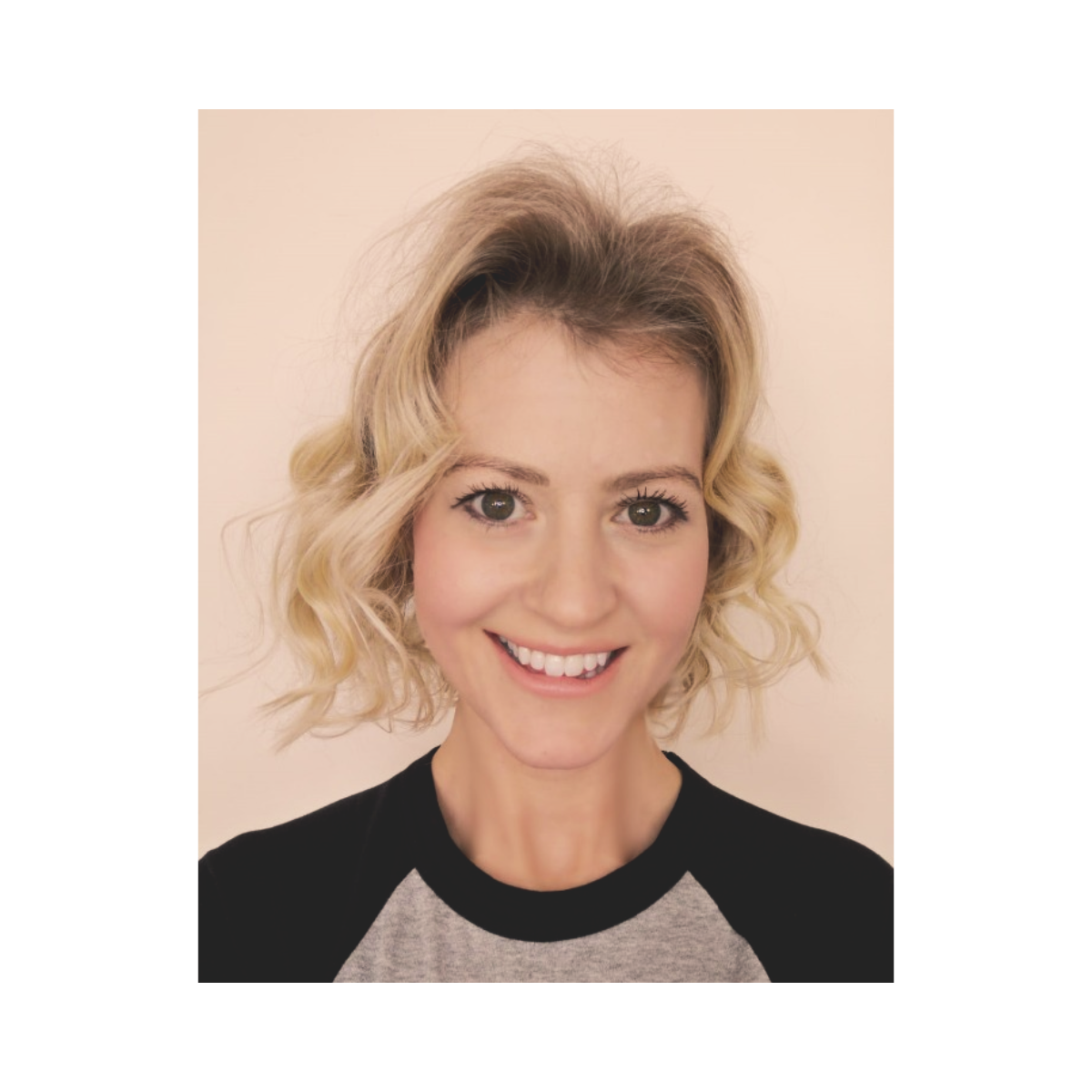 Perry xxx