Wax Burners
Wax Burners
I stock some beautiful wax burners. These make a wonderful gift. Pair them up with some of my hand poured wax melts. I sell tea light burners and also electric burners for those who prefer not to have flames in the home.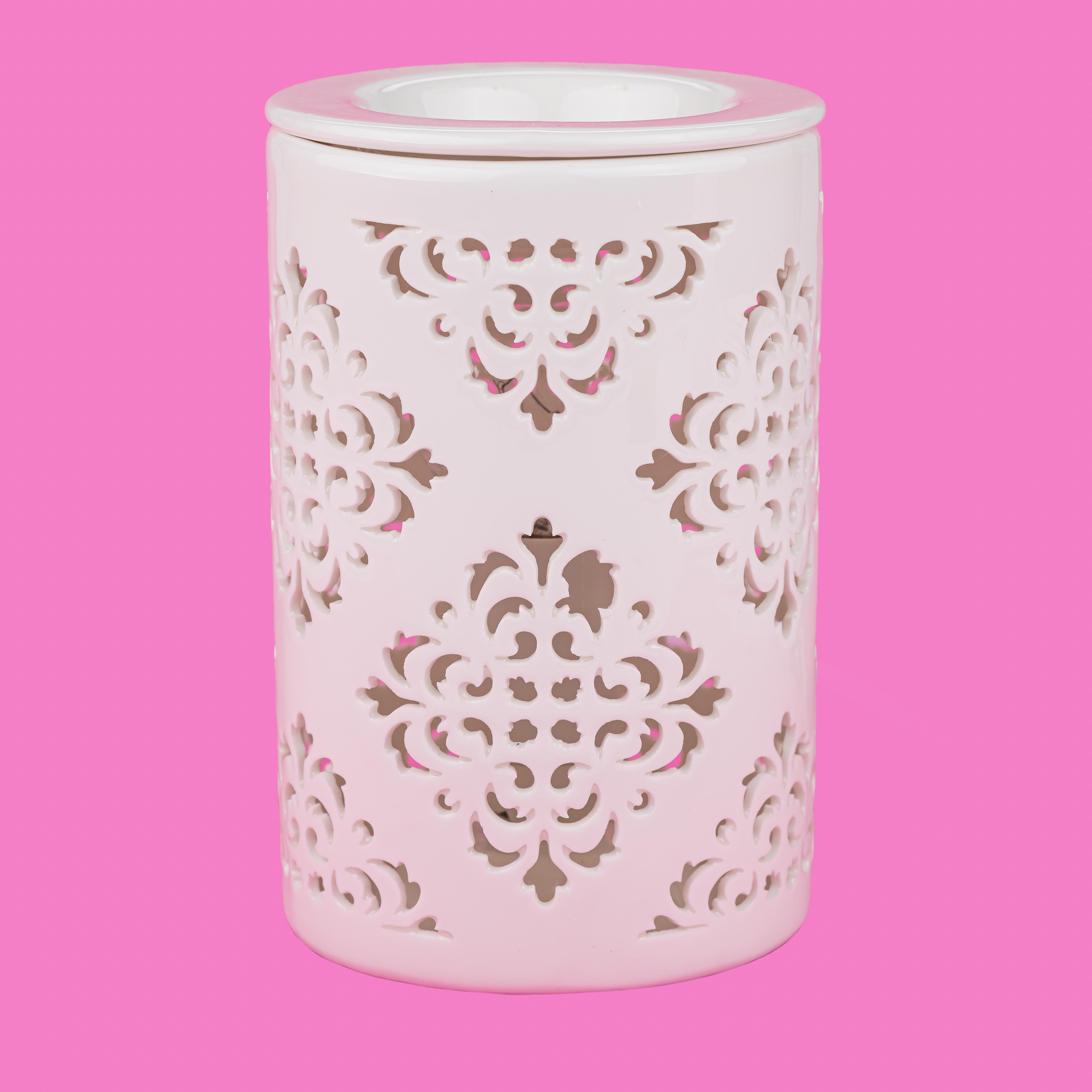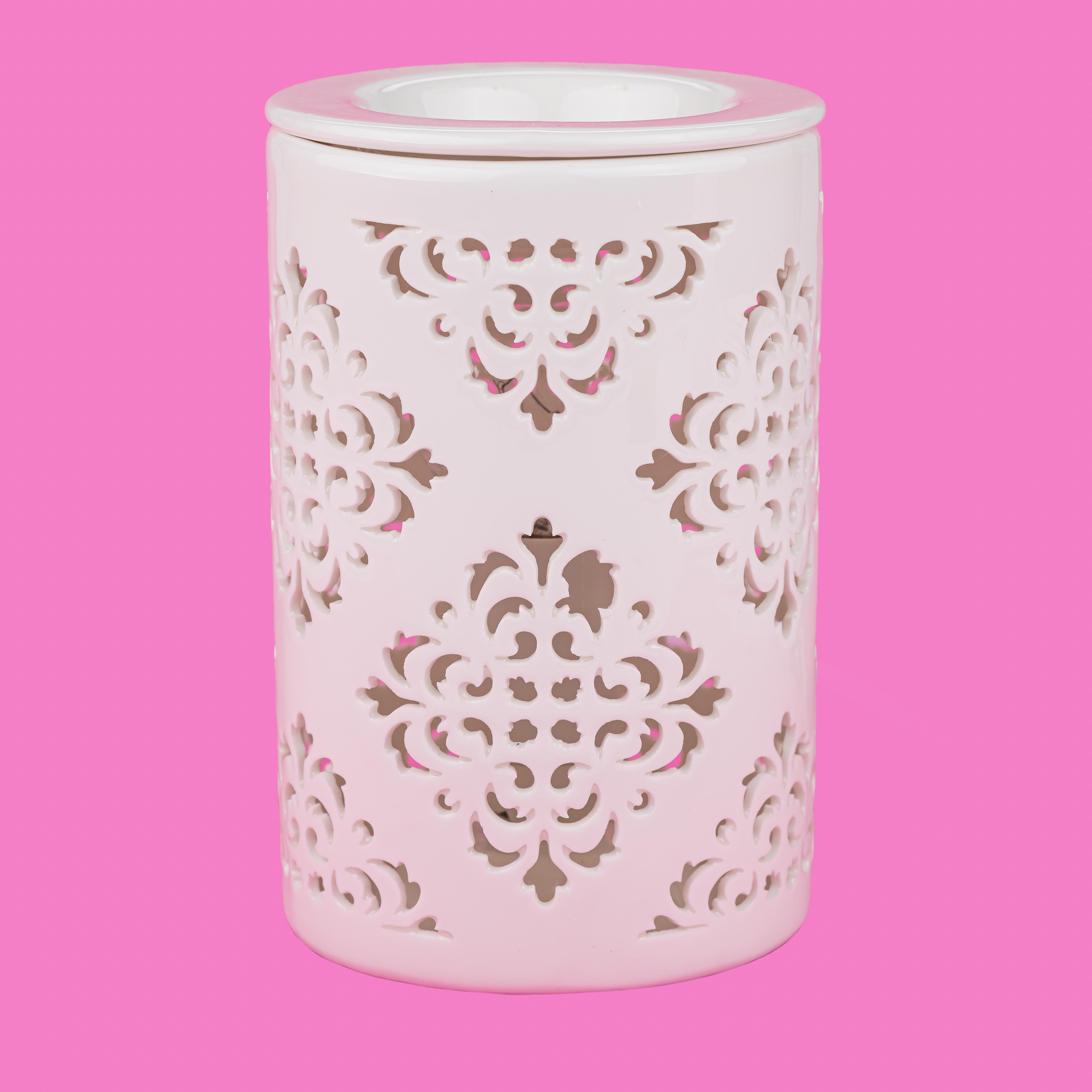 This elegant, electric oil burner lights up to showcase a detailed damask pattern and is compatible with both wax melts and scented fragrance oils.  T...
View details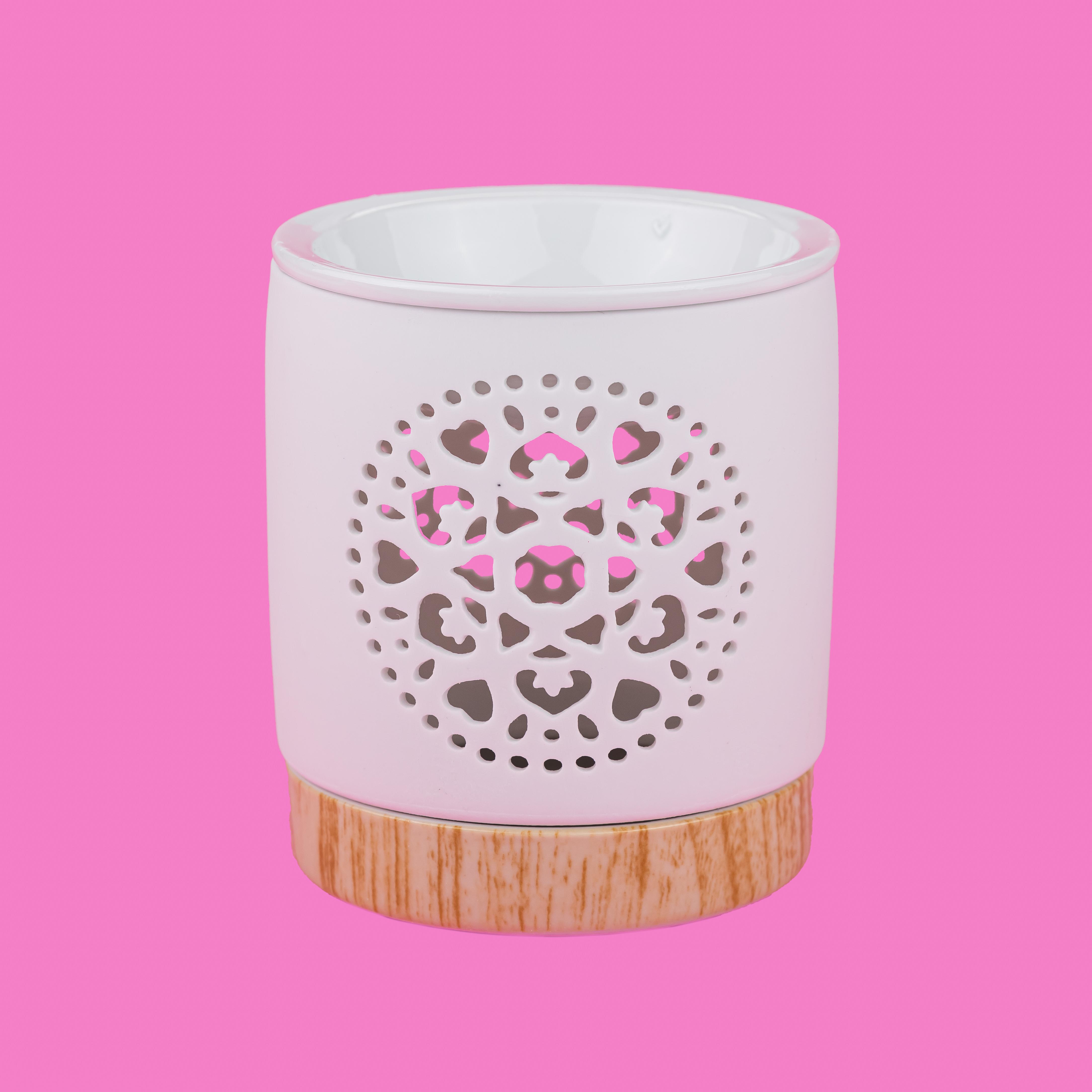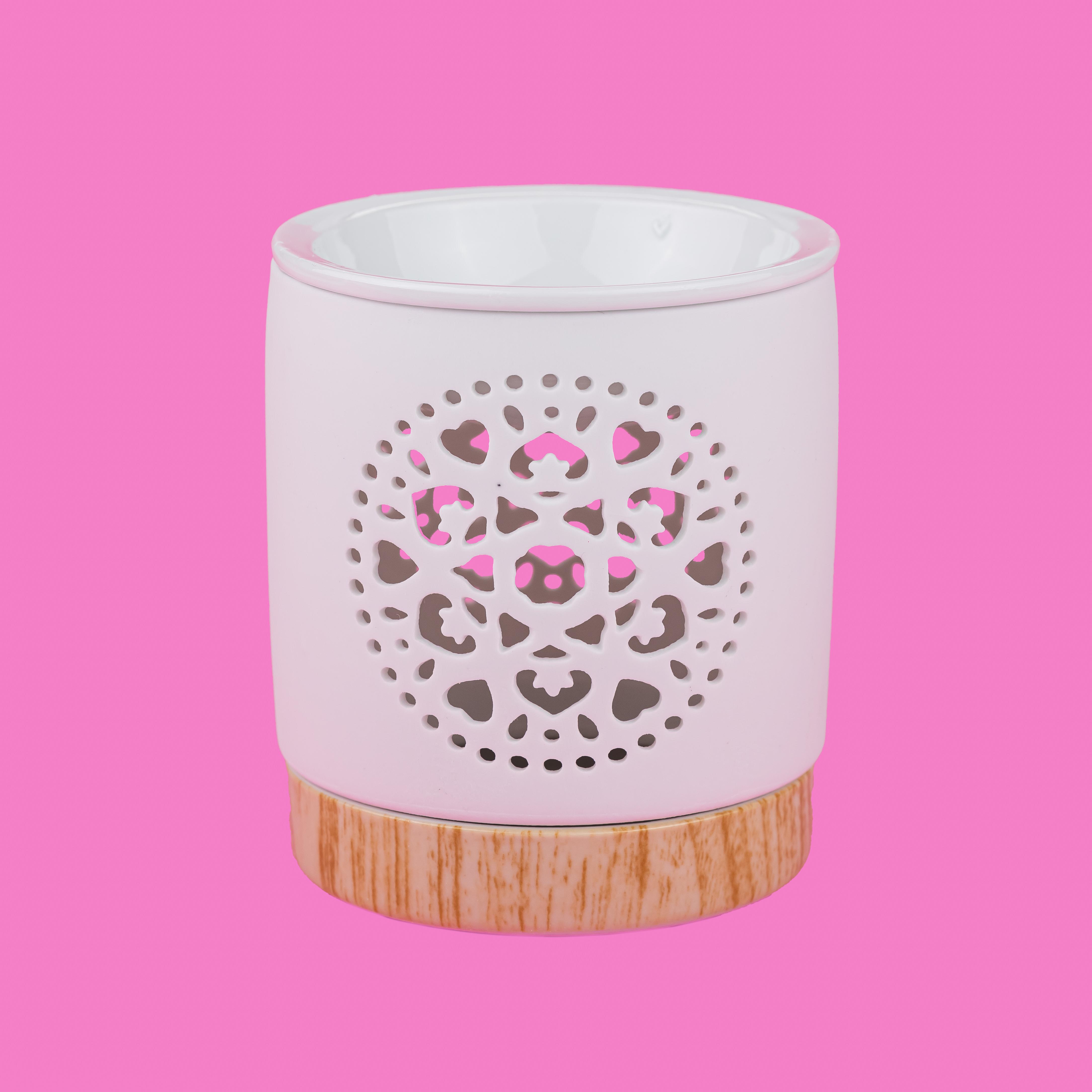 This white ceramic oil burner features a cut out mandala design with a wood-effect ceramic base. Place wax melts or fragrance oil into the built in di...
View details